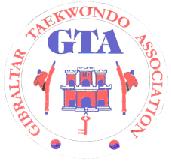 The Gibraltar Taekwondo Association:
The representative body of Taekwondo in Gibraltar.
British Taekwondo Gibraltar:
Is our homologous international wing, representing Gibraltar abroad.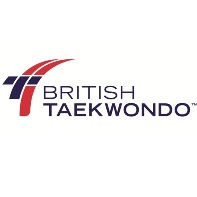 British Taekwondo:
Is a member of the World Taekwondo Federation (WTF). British Taekwondo also a member of the British Olympic Association (BOA), the European Taekwondo Union (ETU) and British Taekwondo Council (BTC). British Taekwondo was established in 1982 and is the Governing Body for WTF Taekwondo in the United Kingdom. The function of British Taekwondo includes responsibility for the selection of National Teams to compete at International and Olympic level.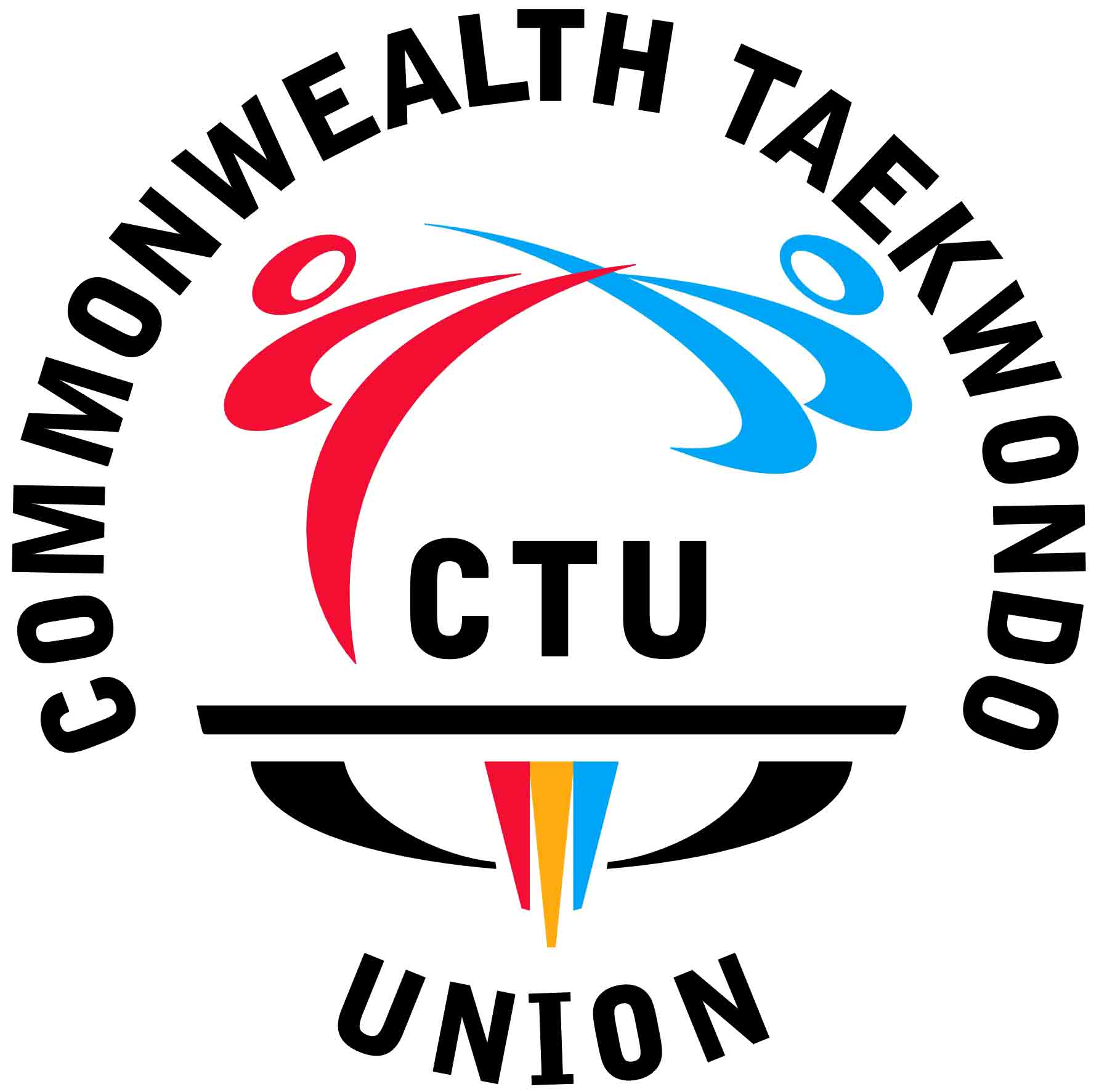 The Commonwealth Taekwondo Union:
Holds the The Commonwealth Taekwondo Championships which are held every 4 years, in every year the Commonwealth Games are held. It is sanctioned by the Commonwealth Committee and involves world class competitors making it a major event in Taekwondo.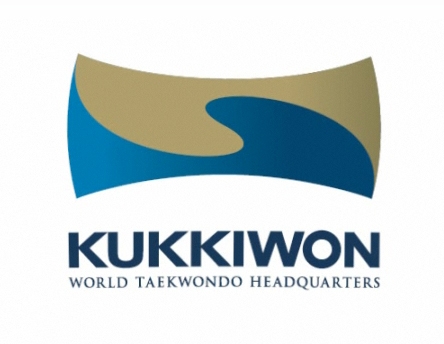 World Taekwondo Headquarters Kukkiwon
Kukkiwon also known as World Taekwondo Headquarters, and home of the World Taekwondo Academy, is the official taekwondo governing organisation established by the South Korean government. It is supervised by the International Sports Division of the Ministry of Culture, Sports, and Tourism. Gibraltar is part of the Kukkiwon Membership System.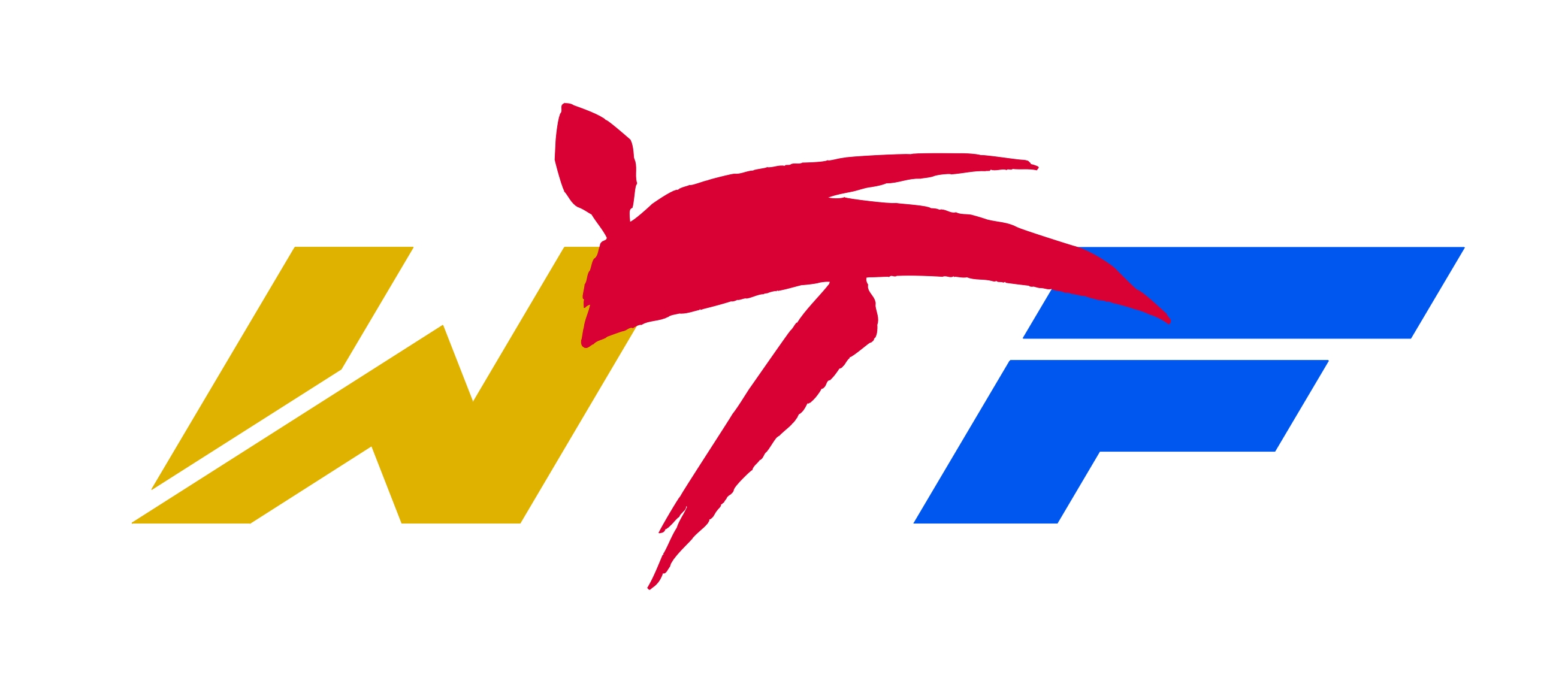 The World Taekwondo Federation:
Is the International Federation (IF) member of the International Olympic Committee (IOC) for the competition events of the martial art of Taekwondo. It was established in South Korea on May 28, 1973, at its inaugural meeting held at the Kukkiwon with participation of 35 representatives from the world.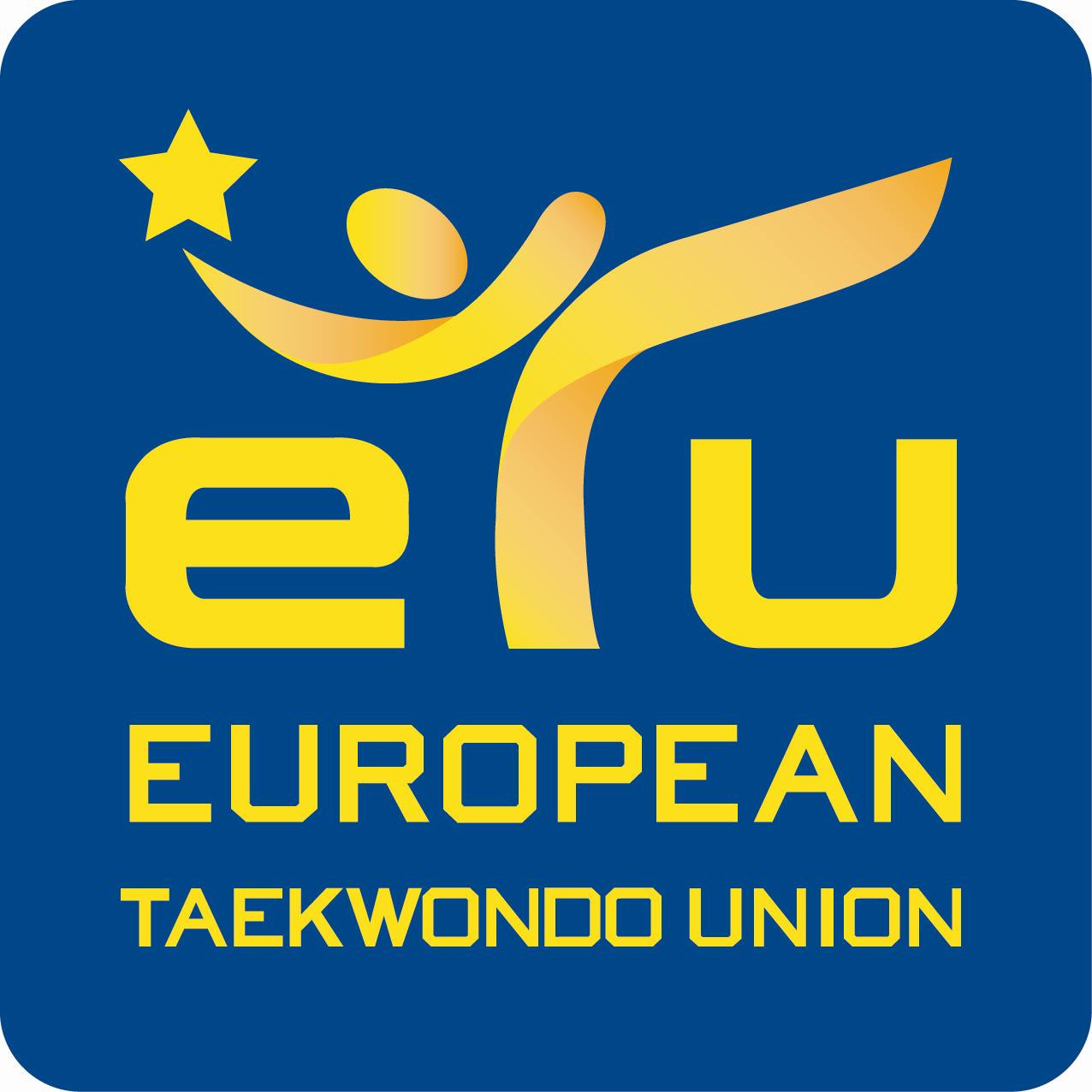 The European Taekwondo Council:
The European Taekwondo Union is the official governing body for all Taekwondo matters in Europe as a regional organisation of the World Taekwondo Federation. It is comprised of the National Taekwondo Federations of all the European member nations and regulates all Taekwondo matters on a continental basis.









The G.T.A. committee is democratically elected twice a year. The current committee stands as follows:

| | | |
| --- | --- | --- |
| Master Ernest Garcia: | 5th Dan | Chairman / Treasurer |
| Master Edward Garcia: | 5th Dan | Vice-Chairman / Membership Services |
| Frederick Martin MCSP SRP: | 2nd Dan | Home Country Officer |
| Karissa Ruiz | | General Secretary |
| | | |



(Representative's of the G.T.A. Committee)